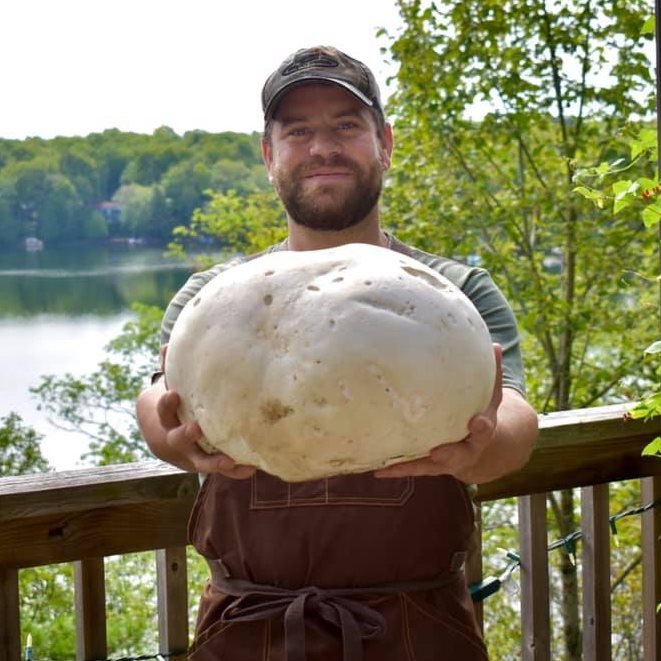 I'm Adam, The Intrepid Eater, and I started this project to help YOU become an intrepid eater too!
If you're interested in amazing recipes, learning new cooking techniques and ingredients, eating more meatless meals, incorporating wild food into your diet, growing your own food, self-reliance, food facts and history, getting into hunting, fishing, and gathering, and eating healthier, you've come to the right place!
On this website, you'll find recipes, how-to's, adventure and travel advice, food writing, restaurant recommendations, instructional videos, and a community of intrepid eaters geeking out about food. This isn't a website about only wild food, or only local food, or 'chefy' food, this is a website about FOOD and eating FOOD!
My passion for all things food led me here today. Although I've really never worked in a restaurant as a cook or chef, my entire life has revolved around cooking, eating, and learning about food, as well as immersing myself in the natural world. I don't think about much else! Throughout my life, I have gone back and forth between the food industry and the outdoor industry, working in a food grade ice making facility, to working as a ranger in the remote wilderness, to apprenticing for a butcher, to maintaining environmentally significant areas in the suburbs, to climbing and pruning trees, to restoring urban riparian sites to their natural glory in downtown Toronto, to helping run an organic vegetable farm in rural Quebec, and finally to food blogging!
My passion for food and the outdoors has infiltrated my personal pursuits as well and you can often find me fermenting, canoeing, fishing, pickling, camping, hunting, cooking for friends, hiking, cooking over fires, travelling, exploring, or harvesting wild edibles when I'm not working (actually, also when I'm working!).
Over the years, my personal passions and work experience have helped me accumulate a vast amount of knowledge that I'd love to pass on to you! I'm not an expert in any one thing, but I think that will allow me to better share my skills in a more personal and relatable way, from one passionate eater to another.
Please join me in learning all about cooking, exploring, growing, gathering, hunting, angling, preserving, and most importantly, eating food!
Always feel free to write me with any questions you may have about food or the natural world and I'll do my best to find answers for you.
If you're hungry for more, check out The Intrepid Eater on Facebook and Instagram for daily mouth-watering and thought-provoking posts!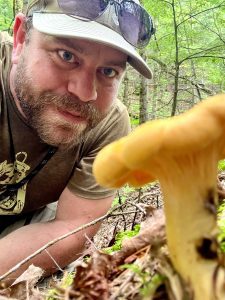 Workshops!
Check out upcoming workshops