Basic Dashi Stock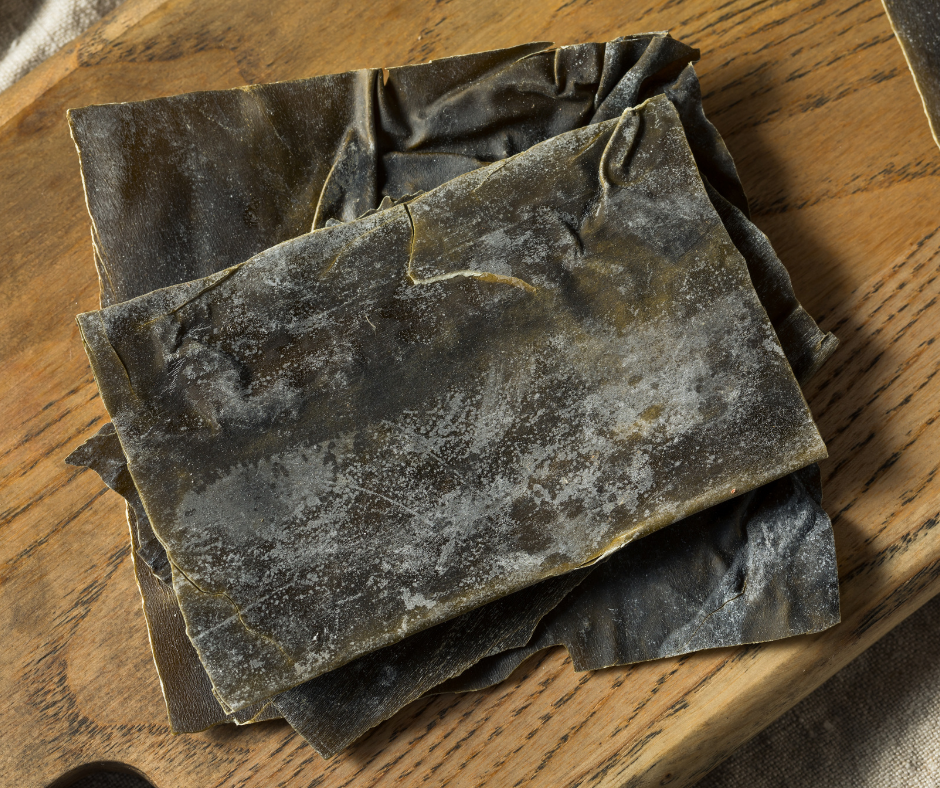 This basic dashi stock recipe, made from kombu seaweed and bonito flakes will provide you with the base for any number of Japanese recipes.
There are many other ways of making dashi, but this is a great place to start. 
Kombu seaweed and bonito flakes (katsuobushi) are available at many Asian grocers and at any Japanese grocer, or online. 
Prep Time

10 min

Cook Time

25 min

Total Time

35 min

Yield

8 cups
Ingredients
1 oz (28g) kombu seaweed
1 oz (28g) bonito flakes (katsuobushi)
8 cups (2L) water
Preparation
1
Tear the kombu seaweed into several pieces. 
Add them to a pot with the water and set over medium low heat. 
Slowly bring to a bare simmer over the next 15 minutes. 
2
Once you see a few bubbles rising after 15 minutes, add the bonito flakes to the pot and very gently stir them in so that they are all submerged. 
Take the pot off of the heat and let stand for 10 minutes. 
Strain through a fine mesh strainer.
3
Use the dashi immediately, or refrigerate for up to a week. Enjoy!